A 3 tracker have been released from Teffa on the label of the Albion Collective.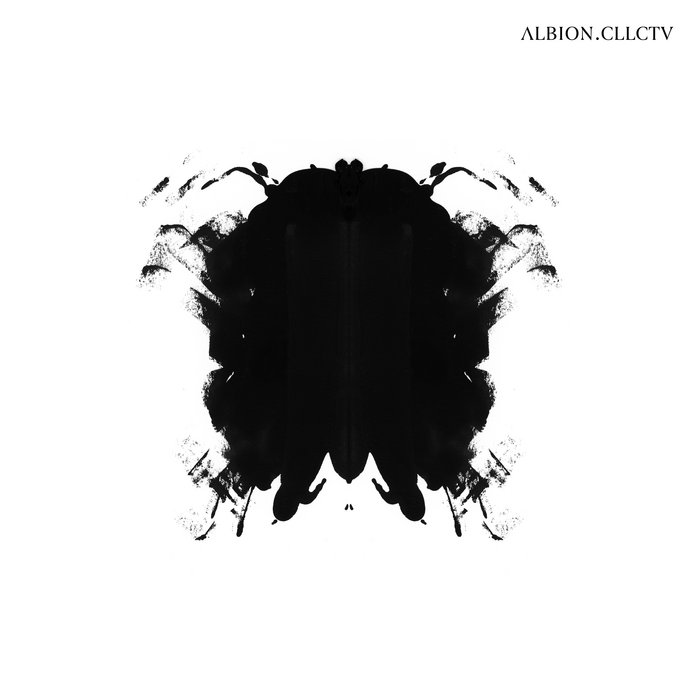 Teffa's sound usually can be described as truly deep dubstep sound with massive dubwise influence. With these track Teffa dives into darker dimension of the sound.
The title track "Toastin" is basically fine track with plenty of spaces, hard kicks and some neuro bassline snippets in the background, but nothing extrem thing happens.
The second "Luna" starts with more dubwise intro and continues with more industrial elements. In the first drop the dubwise sound comes back for a short time but goes on with the same industrual sound after it.
My choice from the EP is the final track called "Gelato". It sounds like a little evil in the corner: there is big amount of darkness and Teffa works well with the spaces again.
The EP is cool, bringing the required level but all the tracks are only filler for dj-sets, nothing serious, nothing extremely characteristic. Deep and dark stuff, very good bass and percussion, perfect stucture, but I miss the main theme in all the 3 tracks, melody or something that will remain in your memories for longer than 5 minutes.
Rating: 6/10.