News, upcoming releases
Biome released on his bandcamp an absolute heater 3 tracker EP entitled "Cocoa"! Big up Biome on this one!
https://biome.bandcamp.com/album/cocoa
Written by

DST

Category:

News, upcoming releases
Soundcloud Player:
Absolute heater EP from Bukez Finezt released on Next Level Dubstep!
From the soundcloud of the label:
Last month you were probably thinking "Finally some new @bukezfinezt, but now we have to wait another few months for the next release" well..well...well...well...well.. Guess who guessed the wrong thing to guess, as our next release sees the german powerhouse coming back to deliver a one, two next level combo. But this time... He's coming at you with twice the force.
On this release Bukez Finezt returns from his return for "Unsound Mind" a 4 track EP featuring some of his darkest and most mesmerising material. So strap yourself in because your in for a wild and psychedelic ride along.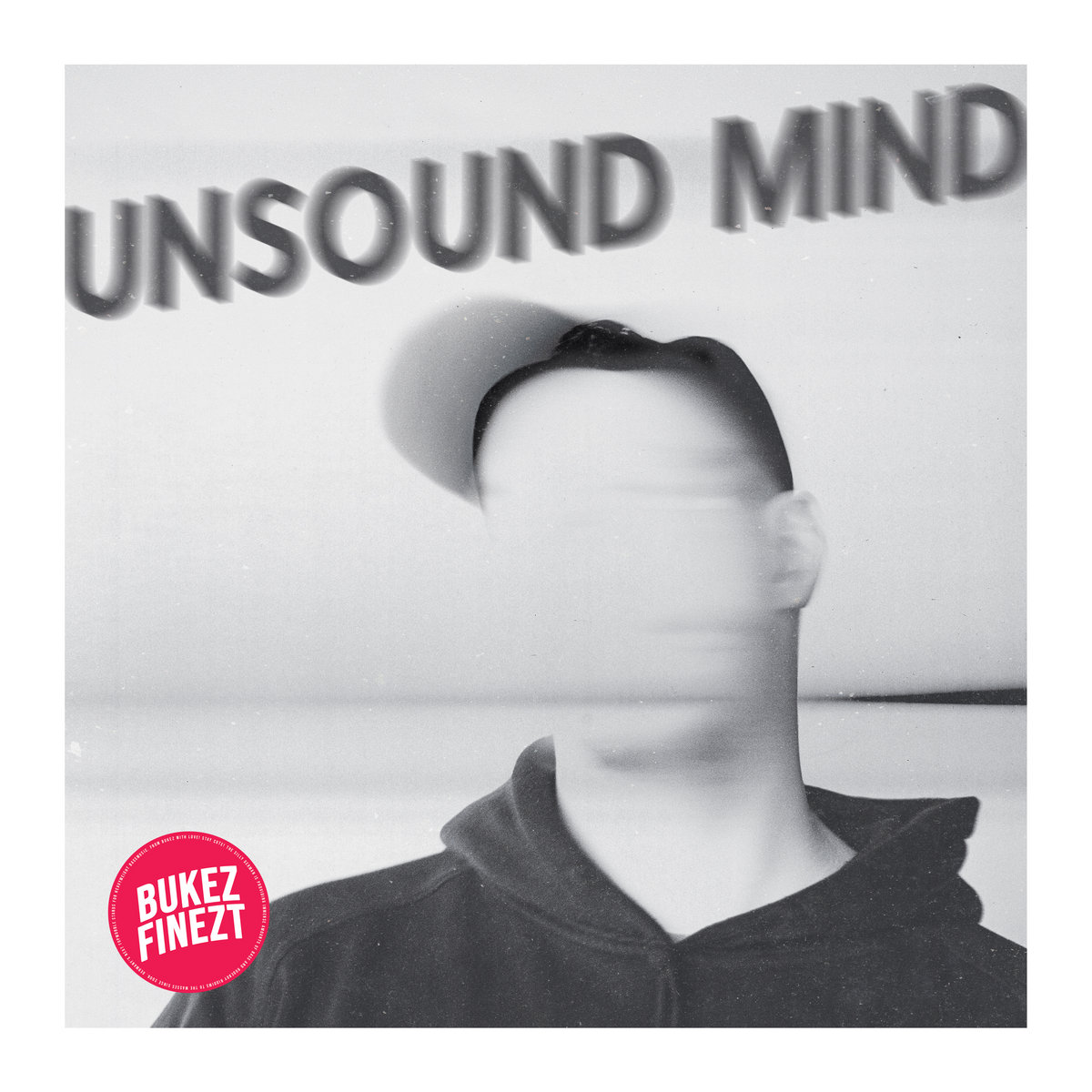 Soundcloud Player:
The brilliant EP of duo Saraphim has been released on Nomine's label!
Taken from the soundcloud of Nomine:
Up next on Nomine Sound for NS016 are Essex based duo Saraphim, coming with 4 tracks of Dubstep/140 that will be available both digitally and on vinyl.

Graduating through Education & Bass, RNS & RDubz have been going under the "Saraphim" alias for 2 years, this release follows a single release on Education & Bass, a 4 track EP release with Locus Sound, a track on Sentry Records' Syndicate Pt 2 compilation, a remix for Dread or Dead Records and 2 releases with Japanese based Vomitspit.

The EP as a whole has a middle eastern theme, the title track "Hennya" is a high energy yet melodic 140 track where the lead drives the groove, "Ifrit" again is designed for the dance with strong bass and leads driving the energy, "Monsoon" takes a darker and confrontational vibe and "Strange Charm" rounds off the EP with a captivating groove from the strings to send you off to another realm.

Track List:
A1 - Hennya
A2 - Ifrit
B1 - Monsoon
B2 - Strange Charm
Soundcloud Player:
Cimm's brilliant EP "Accendino" has been released on System Musik UK! The tune entitled Accendino is already a classic of dubstep but the another 2 tracks are also great!
Taken from the soundcloud of the label:
SYSTEM MUSIC is pleased to welcome CIMM to the label with 3 beautifully crafted tunes .

RELEASE DATE 1ST OCTOBER VIA BANDCAMP
New DST release: "Ancients" is OUT NOW and available until 15.April 2021. featuring on the compilation entitled "Universal Care vol.1." of the Hungarian label Dubwise No
Compromise together with many artists from the Hungarian dubwise and dubstep scene!
All incomes offered for charity purpose!
Please support the project with a share or you can purchase the compilation!
See more details taken from the 
the facebook site of the label:
Dear Friends!
We are Antem and Peet Ruff from the Tribal Soul Soundsystem family. We have had lots of discussions with each other for a long time, thinking about how we could contribute to the Hungarian dub scene aside of our music and our soundsystem in a way that allows us to help others as well.
We came to the conclusion that it's time to start our own label which goes by the name Dubwise No Compromise. It represents what we believe in: that dub, dubwise is not just a musical genre. For us, it's also an approach that comes with the values we feel for ourselves: solidarity, acceptance, uniqueness, and faith in something greater than us — the music that connects us.
Our first release has a sad memento: on September 1, 2020, in Nyársapát a terrible accident happened. A minibus crashed into one of the local bus stops, which was full of people. A seven-year-old boy and a 28-year-old woman both died in the accident. We would like to offer all incomings from this album to their family.
The album will be available for a limited time, between March 31 and April 15. Please, if you can, support our case with a purchase or a share. The more we are, the more we can do. Thanks for reading. Bless!
https://dubwisenocompromise.bandcamp.com
Facebook site of the label: https://www.facebook.com/DubwiseNoCompromise