News, upcoming releases
Soundcloud Player:
2 massive dubstep tune using far eastern samples from 11th Hour forthcoming soon on Frozen Plates.
From the soundcloud site of the label:
It's something of a cosmic convergence that 11th Hour's return to Frozen Plates features on release No. 11. The Belgian producer's inimitable mastery of bass and atmosphere takes new form in the dark and shamanic tunes "Rakshasa" and "Vanara," replete with exotic and mesmerizing vocals.

As has been our practice, FZP11 will be limited to 30 cuts 10" black vinyl. In a first for Frozen Plates, however, this release also finds its way onto blue transparent 10" vinyl, limited to 20 pieces.

Both series are numbered separately, from 1-30 and 1-20 respectively. The release date is 2020.12.18, Friday at 9 PM CET (Budapest time). Mark your calendars and set your clocks now!

11th Hour
A, Rakshasa
B, Vanara

10", 160 g vinyl, lathe cut
Mastered and cut at Dub Studio, Bristol
Limited to 30 copies
Hand stamped, hand numbered, vinyl only (no standalone digital releases available anywhere, except digital (WAV) editions accompanying the record)
No recut/repress or digital release
+ stickers
From the facebook of the label:
 
Soundcloud Player:
4 magical track availabe on the legendary label of Deep Medi from Qasar from 18/Dec/2020.
Including 3 melodical tunes ("Walk", "Inutile", "Ambivalent") and noisy dangerous banger ("External Signal Processor"). Sounds good, or not?
Listen on the soundcloud site of the label above or on the Deep Medi store below:
https://store.deepmedi.com/vinyl/medi118?fbclid=IwAR3A86cDqm0A0-Bldas6jMwvw04M1AMApQlI1k2jdLk7DX5_Itc18u2vgXU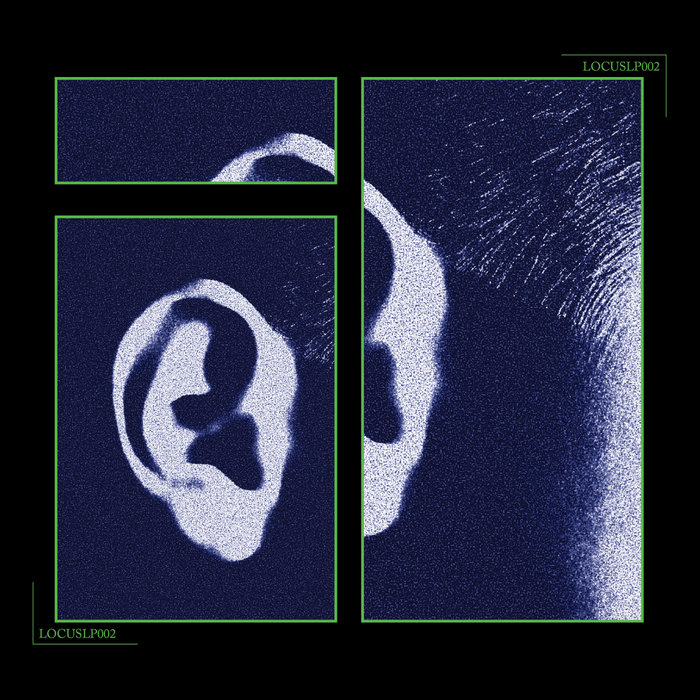 Soundcloud Player:
15 killer tunes from various artists released on the compilation of the Locus Sound label.
From the soundcloud site of the label:
Compilation Vol. 2 (LOCUSLP002) - a project which celebrates label artists as well as introducing some new members of the team who will be featuring on Locus Sound in 2021.

1. Yoofee - Plot Twist
2. Koma - Step Two You
3. Pharma - Ruff
4. SBK - Power
5. Ourman - Skeletons
6. E S P - Sound Business
7. Quasar & Qant - Insidieux
8. Lord Jabu - Shy
9. Sedan - UV
10. q100 - Blue Moon
11. EKSTR - Seek
12. Nizth - Root
13. Ome & Photom - Scratched Back
14. Niche - Monkey Cage
15. LT - Biome

Mastering: White Peach
Artwork: Robin Brignall
Digital Release: 20/11/20
https://soundcloud.com/locus_sound/sets/compilation-vol-2-locuslp002
available at
https://www.junodownload.com/products/locus-sound-compilation-vol-2/4827071-02/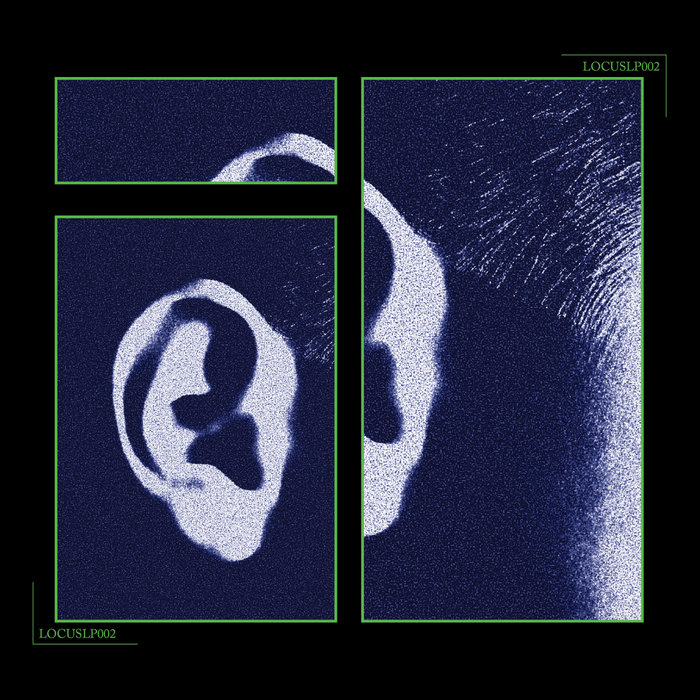 Soundcloud Player:
Banger tune forthcoming on a new label!
From the bandcampsite of the label:
RETRIBUTION001 - KRSLD ft. Flowdan - Zero Tolerance
180 grams vinyl
Vinyl Only 350 Copies
Release date : 27/11/2020
Distributed by White Peach Records
Mastered at Transition Mastering
Listen : soundcloud.com/retributionrecordings/retribution001-krsld-ft-flowdan-zero-tolerance-snippets
We are delighted to share with you the first official release of Retribution Recordings!
Opening the catalogue with KRSLD and none other than the legend himself Flowdan with their EP: "Zero Tolerance"
Exploring the 140 spectrum with a crossover between the grime and dubstep vibes, this release is setting the vibe of Retribution Recordings forthcoming releases.
KRSLD brought us a solid beat for his first official dubstep release; big 808, ominous vibe and high energy are the 3 items that you will find in his sound.
For spicing up things, Flowdan came in with some super sharp bars and his unique timbre of voice that take us back to some « Jah War » vibes and match perfectly with the production.
The release comes with the instrumental version of Zero Tolerance on the B1 to be enjoyed in a mix or with any MCs on it.
Only Music - No Hype
https://retributionrecordings.bandcamp.com